Uncategorized
Meta Introduces Cutting-Edge AI Capabilities to Empower Advertisers' Creative Generation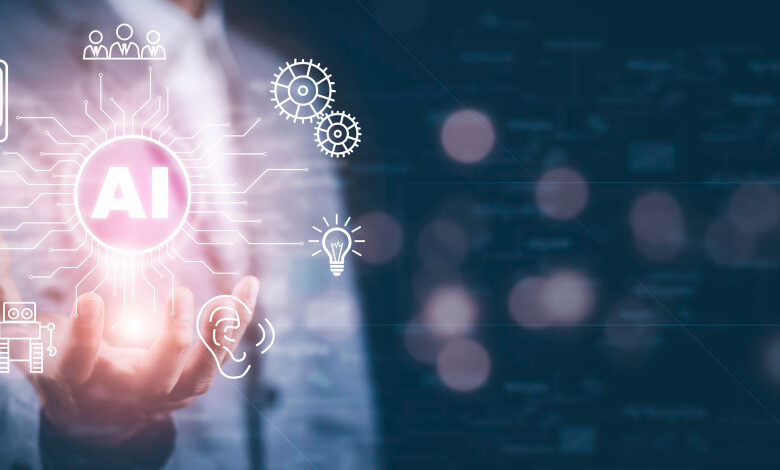 Meta has unveiled the AI Sandbox, offering advertisers the ability to generate alternative ad copies, create diverse backgrounds, and crop images for Facebook and Instagram ads. These features allow advertisers to tailor their content for different audiences while maintaining the core message. Currently available to select advertisers, Meta plans to expand access in July. The move follows Meta's positive Q1 results and its commitment to metaverse development. While Meta focuses on lightweight generative AI features, other ad tech startups are also leveraging similar technology.
Meta has recently announced the introduction of AI Sandbox, a platform designed to assist advertisers in creating alternative ad copies, generating backgrounds based on text prompts, and cropping images for Facebook or Instagram ads. These features aim to provide advertisers with more flexibility and efficiency in their creative processes.
The first feature provided by Meta's AI Sandbox allows brands to create multiple variations of the same ad copy aimed at different audiences while keeping the core message of the advertisement intact. This feature enables advertisers to tailor their content to specific segments without compromising the central theme or purpose of the ad.
The second feature focuses on background generation, which simplifies the creation of diverse assets for advertising campaigns. By utilizing this capability, advertisers can quickly generate a variety of backgrounds to enhance the visual appeal and overall impact of their ads.
Meta's AI Sandbox's third feature is image cropping, which assists businesses in adapting visuals to different aspect ratios required by various platforms. This functionality proves particularly useful for creating content for social media posts, stories, and short videos, such as reels, where specific formats are essential for optimal presentation.
At present, Meta has made these features available to a select group of advertisers, aiming to gather valuable feedback to further refine and improve the products. The company plans to expand access to these features for more advertisers starting in July. Meta acknowledges the importance of incorporating advertiser input to enhance the usability and effectiveness of these AI capabilities.
Meta's decision to develop these generative AI features for advertisers follows a previous announcement by the company's CTO, Andrew Bosworth. In an interview, Bosworth mentioned that Meta was actively exploring the utilization of generative AI technology for advertising purposes. The formation of the generative AI team, consisting of Bosworth, Mark Zuckerberg, and Chief Product Officer Chris Cox, further emphasizes the company's commitment to advancing in this area.
Meta's latest announcement comes after a successful first quarter of 2023, with the company surpassing analyst expectations and achieving year-on-year revenue growth. Despite their venture into AI tools, Meta remains dedicated to the development of the metaverse.
While Meta is introducing lightweight generative AI features for advertisers, several ad tech startups have already extensively embraced this technology. Omneky, a startup featured at TechCrunch Disrupt last year, used OpenAI's DALLE-2 and GPT-3 models to create ads. Movio, a company that uses generative AI to create marketing videos and is backed by prominent investors such as IDG, Sequoia Capital China, and Baidu Ventures, is another example.