Uncategorized
Tech Jobs Were Hit the Hardest By Layoffs Last Year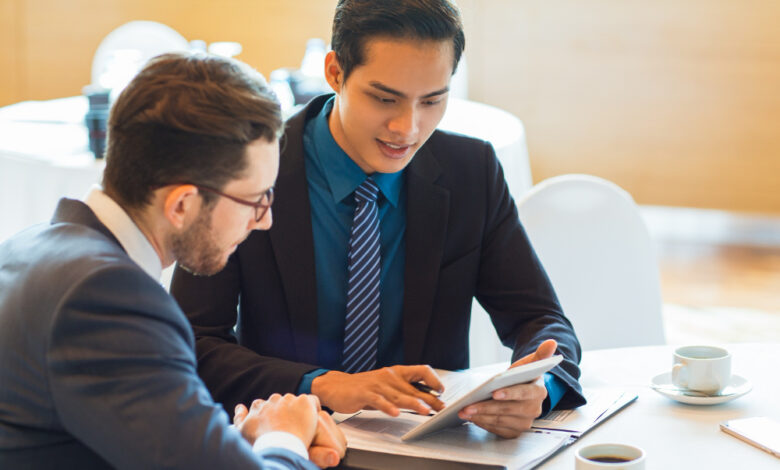 The technology industry led job cuts in 2022, totaling more than 97,000 announced across the sector, according to a report released Thursday from outplacement services firm Challenger, Gray & Christmas. That's up 649% from the nearly 13,000 tech jobs that were cut in 2021, the report said.
Overall last year, employers across industries announced plans to cut nearly 364,000 jobs, according to the report — a 13% increase from the year prior. Still, the figure represents a relatively low number of job cuts in a year. Challenger said it's the second-lowest recorded total job cut announcements since it began tracking them in 1993, with the lowest occurring in 2021.
The report comes as economists have warned of the potential for a recession this year, which has put both workers and employers on edge. On Wednesday, Amazon CEO Andy Jassy confirmed the company plans to cut more than 18,000 jobs, which is even higher than the company previously said it would eliminate. Salesforce also announced on Wednesday it would cut 10% of its staff, or about 7,000 workers.
"The overall economy is still creating jobs, though employers appear to be actively planning for a downturn," Andrew Challenger, senior vice president of the outplacement firm said in a statement alongside the report. "Hiring has slowed as companies take a cautious approach entering 2023."
Tech companies, which grew rapidly in the early part of the pandemic as services and communication moved almost entirely online, have announced the bulk of job cuts in the past year as people increasingly return to pre-pandemic habits.
The fintech industry has been hit especially hard as cryptocurrencies have faced a downturn and recent scandals have rocked the sector. The more than 10,000 fintech job cuts in 2022 represents a 1,670% increase from the 529 announced in 2021, Challenger said.
Cost cutting was cited as the top reason for the moves last year, and accounted for more than 82,000 of the announced job reductions, according to Challenger. Market or economic conditions were cited in connection to nearly 60,000 of the layoffs.
Source:
CNBC