Uncategorized
Instagram Adds Feature to Bookmark Posts with Friends in Dedicated Space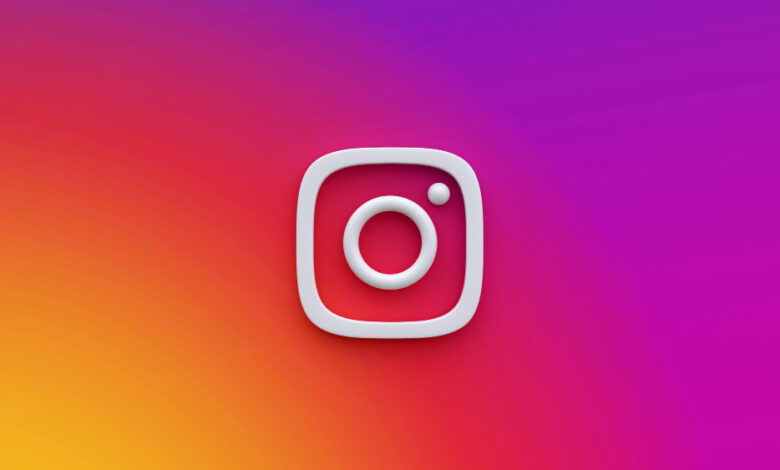 Instagram has introduced "collaborative collections", a new feature allowing users to share posts with friends and save them in a dedicated space. The feature allows any member of a chat to add or remove posts from a collection and is aimed at connecting people over shared interests. Instagram's recent updates include "Channels", which allows creators to share public, one-to-many messages, and a feature that allows users to quickly access their recently shared reels.
Instagram has introduced a new feature called "collaborative collections" that lets users create collections with their friends. The new feature allows people to connect with their friends over shared interests by saving posts to a collaborative collection in their group chat or a one-on-one DM. The new feature could be seen as a way for Instagram to rival Pinterest, which has offered a "Group boards" feature since 2018, allowing users to collaborate with each other on the platform.
The collaborative collections feature is an extension of Instagram's existing bookmarking feature called "collections" that was launched in 2017. The collections feature allows users to organize the posts they save into private groupings for easier access. With the new collaborative collections feature, users can now share posts with their friends and save them in a dedicated space.
When users save a piece of content on Feed or from their DMs, they will now see a new option to create a collaborative collection. From there, they can give the collection a custom name and share the collection with their friends. Once the collection is shared, friends can start adding content from reels, Explore, Feed, and DMs to the collection as well.
Any member of the chat can add or remove posts from the collection. Users also have the option to add directly to a collaborative collection posts shared in a chat. If there is a post in a chat that a user wants to add to a collaborative collection, they can tap the bookmark icon that appears next to the post and then either add it to a current collaborative collection or create a new one.
Collaborative collections have numerous use cases. For instance, the feature could be used to help a group of friends plan a trip by allowing them to save posts of places they want to see or things they want to try when visiting a new place. Collaborative collections could also be used for day-to-day things like curating a dedicated space where friends can share posts about their mutual interests, such as memes, baking recipes, workout tips, craft ideas, and more.
The launch of the new feature comes as Instagram recently introduced a new way for users to connect with others on the social media platform. Last month, the company rolled out a new broadcast chat feature on Instagram called "Channels." The feature lets creators share public, one-to-many messages to directly engage with their followers. Channels support text, images, polls, reactions, and more.
Earlier this month, the social network began testing a new feature that lets users quickly access their recently shared reels. This feature makes it easier for users to reshare a reel they liked with another friend at a later time.
In conclusion, Instagram's new collaborative collections feature is a welcome addition to the platform that will allow users to connect with their friends over shared interests. The feature could be used for planning trips, sharing posts about mutual interests, and more. Instagram's recent updates, including the launch of channels and the ability to quickly access recently shared reels, show that the social network is constantly working to improve the user experience on its platform.