Tech
Google CEO Pichai Tells Employees Not to 'equate Fun with Money' in Heated All-hands Meeting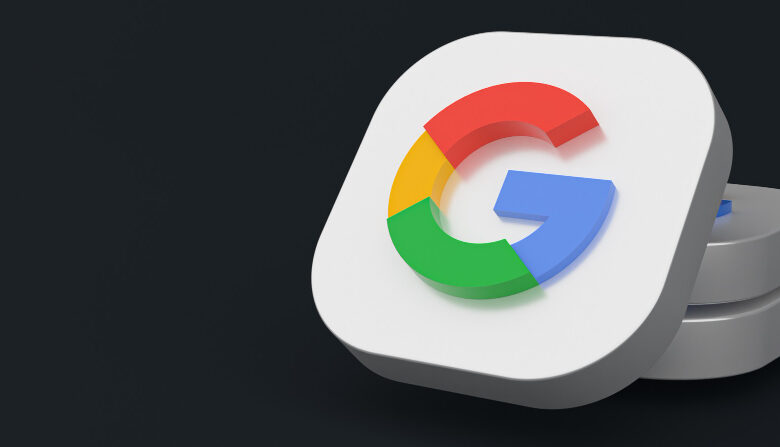 As Google tries to navigate an unfamiliar environment of slowing growth, cost-cutting and employee dissent over cultural changes, CEO Sundar Pichai is finding himself on the defensive.
At a companywide all-hands meeting this week, Pichai was faced with tough questions from employees related to cuts to travel and entertainment budgets, managing productivity, and potential layoffs, according to audio obtained by CNBC.
Pichai was asked, in a question that was highly rated by staffers on Google's internal Dory system, why the company is "nickel-and-diming employees" by slashing travel and swag budgets at a time when "Google has record profits and huge cash reserves," as it did coming out of the Covid pandemic.
"How do I say it?" Pichai began his measured response. "Look, I hope all of you are reading the news, externally. The fact that you know, we are being a bit more responsible through one of the toughest macroeconomic conditions underway in the past decade, I think it's important that as a company, we pull together to get through moments like this."
The most recent all-hands meeting comes as Google parent Alphabet, Meta and other tech companies are staring into a slew of economic challenges, including a potential recession, soaring inflation, rising interest rates and tempered ad spending. Companies that, for the past decade-plus, have been known for high growth and an abundance of fun perks, are seeing what it's like on the other side.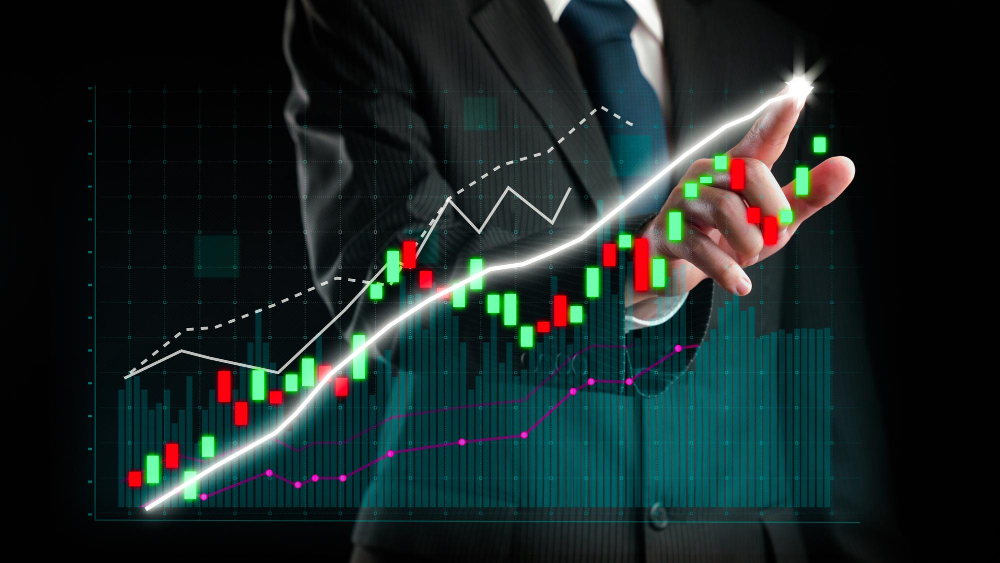 In July, Alphabet reported its second consecutive quarter of weaker-than-expected earnings and revenue, and third-quarter sales growth is expected to dip into the single digits, down from more than 40% a year earlier. Pichai admitted that it's not just the economy that's caused challenges at Google but also an expanding bureaucracy at Google.
Still, he at times sounded annoyed in the meeting, and reminded staffers that, "We don't get to choose the macroeconomic conditions always."
After the company's head count ballooned during the pandemic, CFO Ruth Porat said earlier this year that she expects some economic issues to persist in the near term. Google has canceled the next generation of its Pixelbook laptop and cut funding to its Area 120 in-house incubator.
Google launched an effort in July called "Simplicity Sprint," which aimed to solicit ideas from its more than 174,000 employees on how to "get to better results faster" and "eliminate waste." Earlier this month, Pichai said he hoped to make the company 20% more productive while slowing hiring and investment.
CNBC