Tech
Hacktivists Seek to Aid Iran Protests with Cyberattacks and Tips on how to Bypass Internet Censorship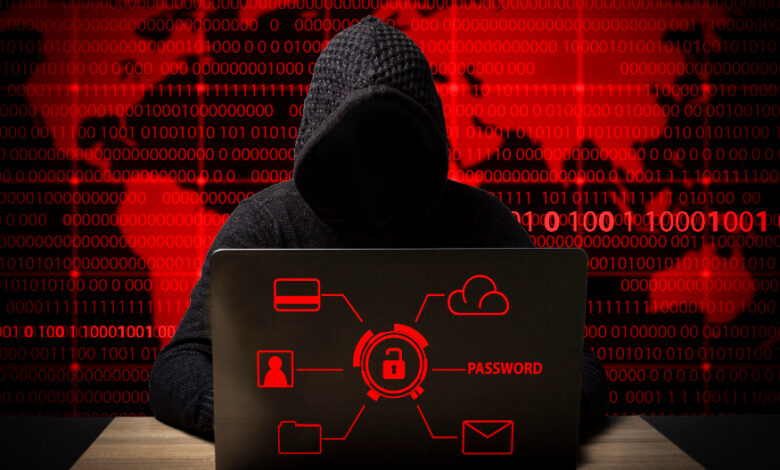 Anonymous and other global hacking groups are engaged in a multipronged cyber assault on Iran, joining the fight with protesters on the ground in resistance to the country's strict hijab laws.
Thousands of amateur hackers have organized online to orchestrate cyberattacks on Iranian officials and institutions, as well as share tips on how to get around curbs on internet access by using privacy-enhancing tools.
Internet access in Iran has been extremely limited in recent weeks after protests erupted over the death of Mahsa Amini, a 22-year-old Kurdish Iranian woman.
Amini died in hospital in Tehran under suspicious circumstances on Sept. 16 after being detained by Iran's so-called "morality police" for allegedly violating the country's strict Islamic dress code by wearing her hijab too loosely.
Eyewitnesses say Amini was beaten by the police. Iranian authorities denied any wrongdoing and claim Amini died of a heart attack.
The Iranian Foreign Ministry did not reply to a CNBC request for comment. On Monday, Iran's supreme leader, Ayatollah Ali Khamenei, delivered his first public remarks on the protests, backing the police and blaming the unrest on "foreign interference" from the U.S. and Israel.
CNBC