Uncategorized
TikTok Adds Video-Scrubbing Thumbnails to Make It Easier to Find Specific Parts of Videos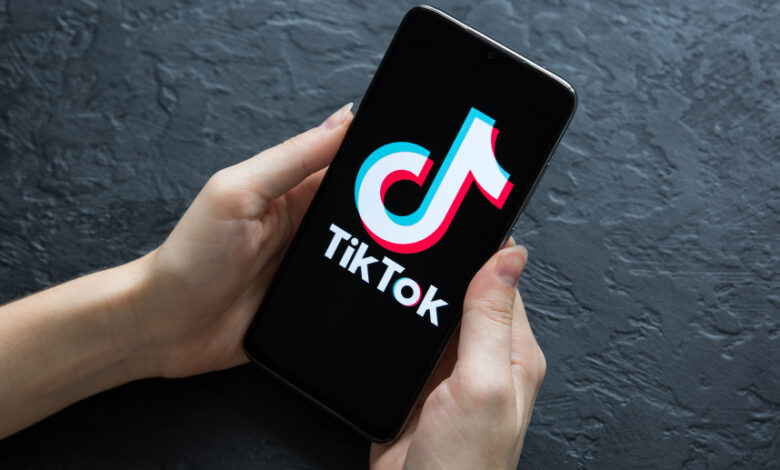 TikTok has quietly added video-scrubbing thumbnails to its platform this week as the company continues to beef up its video features. The new addition makes it easier for users to find a specific part of a longer video. The feature was first spotted by social media consultant Matt Navarra.
Since the feature is starting to roll out this week, it might not be available for everyone just yet. It appears that the video-scrubbing thumbnails are currently only available for newer uploads, as I was unable to see them on older videos. Although users have had the option to rewind or fast forward long videos on TikTok for quite some time now, the addition of video scrubbing thumbnails makes this process more intuitive.
For example, say you're following a TikTok recipe video and want to get to a specific part of the video. In the past you would have had to blindly scrub through the video. Now, you will be able to see where exactly you want to fast forward to via the new thumbnails.
It was a matter of time before TikTok added this feature, given that it's slowly been inching into YouTube's territory. YouTube has had scrubbing thumbnails for what feels like forever, so it makes sense for TikTok to offer them on its platform as well, especially as it continues to present itself as a viable option for longer-form video creators who normally post content on YouTube.
Ever since TikTok rolled out the ability for users to upload videos up to 10 minutes in length, it has been working to improve the viewing experience for users. Last month, TikTok began testing a new horizontal full-screen mode with select users globally.
Data has shown that kids and teens now spend more time watching TikTok than YouTube. This has been the case since June 2020, when TikTok began to outrank YouTube in terms of the average minutes per day people ages 4 through 18 spent accessing these two competitive video platforms. By continuing to enhance its viewing experience, TikTok is inching further into YouTube's domain.
Source:
Tech Crunch