Uncategorized
Instacart's New Features Give Shoppers More Ways to Earn on Their Own Schedules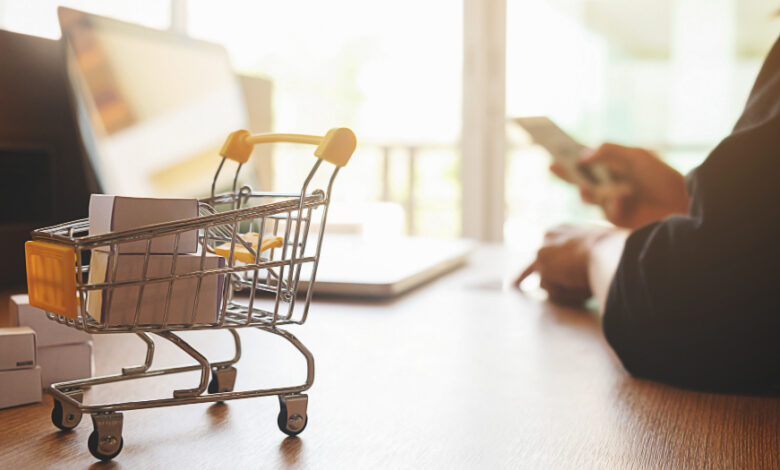 Instacart is introducing two new features that are designed to give shoppers on its platform more opportunities to earn. The company is launching "queued batches," which gives shoppers the option to accept another batch before completing the batch they are currently shopping. Once shoppers complete the delivery of their current batch, they can begin shopping their next batch. Instacart says the new feature gives shoppers the flexibility to shop on their own schedule and optimize their time whenever they do choose to shop.
The company is also launching "multi-store add-on orders," which gives shoppers the option to add on separate customer orders from nearby retailers, in addition to the one where they're currently shopping.
For example, say you're currently shopping a batch at a grocery store, you may be offered an add-on order from an alcohol retailer nearby. You could then shop the new alcohol order before delivering both orders to the customers, allowing you to finish two orders simultaneously, without having to drive back across town a second time. Instacart says shoppers will receive additional time to complete the entirety of the multi-store batch. The new option is designed to eliminate drive time to and from customers' homes before shopping additional orders.
"Our goal is to create a platform that is as flexible as shoppers need it to be," said John Adams, vice president of Shopper and Fulfillment Product at Instacart. "It's our priority to help shoppers make the most of their time on the Instacart platform, which is why we're introducing these new features that increase the amount of time that shoppers can spend earning."
Instacart's new updates are likely part of its attempts to appease shoppers, some of whom have gone on strike in the past against the company's low pay and lack of communication.
Source: Tech Crunch