Uncategorized
YouTube Shutting Down Indian Social Commerce App Simsim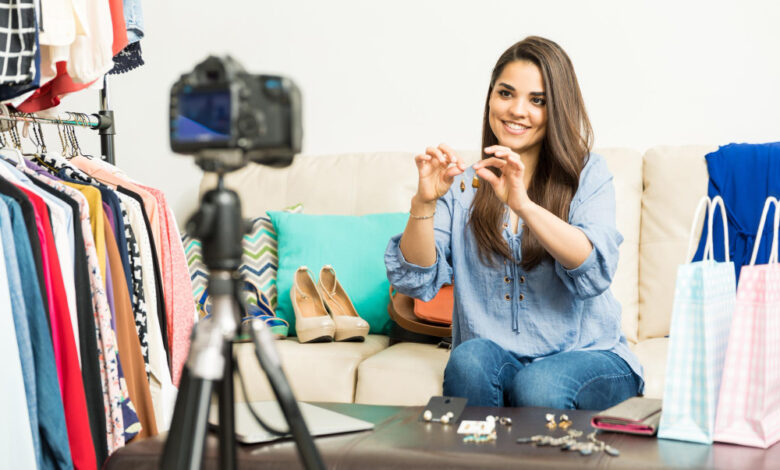 YouTube is shutting down its live social commerce app Simsim less than two years after acquiring the Indian startup, but insists that it's committed to building "a seamless shopping experience for viewers and supporting creators' businesses."
Simsim sought to help small businesses in India transition to e-commerce by leveraging the rising popularity of video and creators. The startup's eponymous app acted as a platform to connect local businesses, influencers and customers.
YouTube acquired Simsim in mid-2021 in a deal that valued the Indian firm at over $70 million, TechCrunch first reported. At the time, YouTube said the acquisition will enable the video streaming giant to help small businesses and retailers in India reach new customers in even more powerful ways.
With over 450 million users, the South Asian market is the largest for YouTube. The Google-owned video platform also perceives India as a testbed for experimentations (YouTube Go and Shorts being two examples.) Its acquisition of Simsim came at a time when YouTube was beginning to explore ways to expand the video platform into an e-commerce engine.
The thesis in India, according to Rohan Malhotra of Good Capital, which has backed Meesho as well as Simsim, was: "micro-influencers are more effective at building a targeted audience (growth), creating entertaining experiences (retention), building trust (higher value) and personalising messaging (conversion)."
"Consumer social platforms (Facebook, YouTube, Instagram, etc.) cannot meaningfully monetise via advertising-financed models in India; this unlocks the opportunity for more deeply integrated transactional platforms. New internet users in India need an interactive seller-led experience to replicate the offline e-commerce experience this market is used to," he told TechCrunch earlier.
The time may not have arrived for the thesis yet. Facebook last year shut down its live shopping feature as it shifted its focus to Reels. But not everyone is giving up. Amazon, which acquired the Indian social commerce startup GlowRoad last year, has introduced a QVC-style livestream shopping in the country.
The retail group's service, called Amazon Live, brings an army of more than 150 creators to host livestreams and plug products in the videos. The idea is, influencers, with already a large following, will drive their fans to the shopping app and influence them into buying products. They get a cut each time they are able to make a sale.
YouTube is also not moving away from the category. A spokesperson said Thursday that the company will be "working with creators to introduce more monetization opportunities for creators through an affiliate program and more shopping features across long-form videos, Shorts and livestreams on YouTube in 2023."
Source:
TechCrunch