Uncategorized
Applying for Your Portion of the $725 Million Facebook Privacy Settlement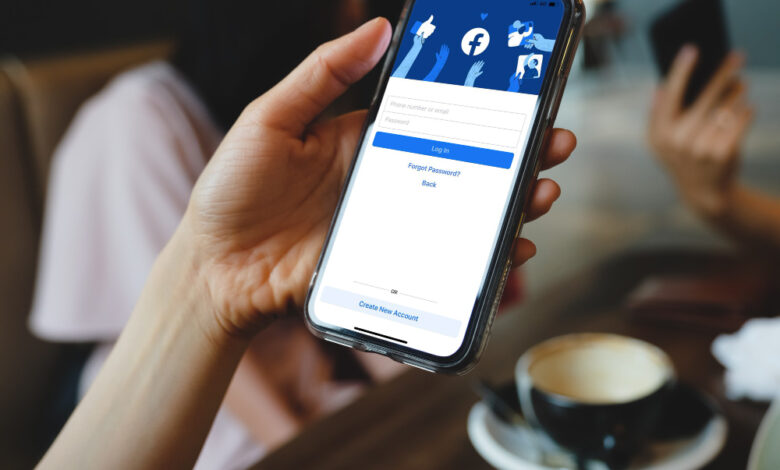 Facebook users have until August to claim their portion of a $725 million settlement related to a class-action lawsuit over privacy violations. The case was brought about in 2018 when the corporation disclosed that data from 87 million people had been unjustly shared with Cambridge Analytica. Those who had active Facebook accounts in the United States between May 2007 and December 2022 have until August 25 to submit claims. The number of users that submit claims and how long each user has kept their account open will decide the settlement payments, which are still to be established.
A new website has revealed that Facebook users have until August to claim their share of a $725 million class-action settlement of a lawsuit alleging privacy violations by the social media company. Facebook's 2018 admission that the data of 87 million users had been unlawfully shared with Cambridge Analytica led to the case.
Among others, Sen. Ted Cruz, R-Texas, and the Donald Trump presidential campaign hired Cambridge Analytica, a British political consulting firm. The breach forced Facebook founder Mark Zuckerberg to testify before Congress and to take out full-page ads where he apologized for the missteps. I'm sorry we didn't do more at the time, and we're making measures to ensure this doesn't happen again, Zuckerberg said.
You have until August 25 to submit a claim if you had a live U.S. Facebook account between May 2007 and December 2022. Individual settlement amounts have not yet been determined because they are based on the number of claims submitted and the average length of time each user keeps a Facebook account.
Facebook rebranded itself as Meta in 2021 and settled the class-action suit the following year. Meta did not admit wrongdoing. "We pursued a settlement as it's in the best interest of our community and shareholders," a company spokesperson said at the time. A spokesperson for Meta did not offer additional comment.
Facebook's Privacy Breach and Cambridge Analytica Scandal
In March 2018, it was discovered that Facebook had permitted Cambridge Analytica, a British political consulting firm, to gather millions of users' data without their permission. The business acquired the data using the "thisisyourdigitallife" app, which researcher Aleksandr Kogan created. The software gathered information on users and their Facebook friends, including private messages and details about their location and interests.
Kogan then shared this data with Cambridge Analytica, which used it to target political advertisements to voters during the 2016 US presidential election. Up to 87 million Facebook users' data were thought to have been hacked.
There was a significant deal of outrage over the data leak and the Cambridge Analytica incident, and there were calls for stronger privacy measures. Mark Zuckerberg, the founder of Facebook, was asked to testify before Congress regarding how the firm handled user data and the measures it was doing to avoid future security flaws.
Zuckerberg's Apology and Facebook's Response
Following the scandal, Zuckerberg issued a public apology for Facebook's improper treatment of user data. We must secure your information, Zuckerberg stated in a full-page advertisement that ran in numerous major newspapers. We don't deserve it if we can't.
Zuckerberg also testified before Congress, where he faced tough questioning about Facebook's policies and practices. He admitted that the company had made mistakes and promised to take steps to prevent future breaches.
In the months following the scandal, Facebook announced several changes to its privacy policies and data-sharing practices. It also conducted an audit of all apps that had access to user data and implemented new restrictions on data sharing.
Facebook's Settlement with Cambridge Analytica Victims
In July 2019, Facebook agreed to pay a $5 billion fine to the US Federal Trade Commission (FTC) to settle allegations of privacy violations related to the Cambridge Analytica scandal. The settlement was the largest ever imposed by the FTC on a tech company.
As part of the settlement, Facebook agreed to implement new privacy and data security measures and to create an independent privacy committee to oversee its practices. The company also agreed to submit to regular audits of its privacy practices by the FTC.