Uncategorized
Microsoft Looked at Buying Figma But Declined to Put in An Offer as Adobe Deal was Nearing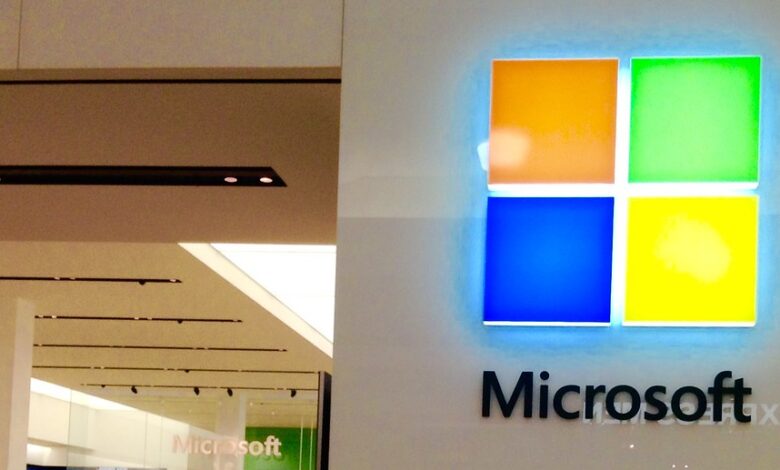 As Figma was in talks about an acquisition with Adobe last year, the design software startup's CEO, Dylan Field, approached another public company to gauge potential interest, according to a regulatory filing.
That company was Microsoft, CNBC confirmed with a person familiar with the matter. Those talks weren't serious and an offer never materialized, said the person, who asked not to be named because the details are confidential.
Adobe ultimately agreed to buy Figma in September for $20 billion, the software company's biggest purchase ever. In a year that saw tech stocks crater and the IPO market freeze, Adobe paid roughly 50 times annual recurring revenue for Figma, which was growing rapidly and encroaching on Adobe's turf.
The deal still awaits clearance from competition regulators in the U.K. and in the European Union, Wednesday's filing says.
Microsoft is intimately familiar with Figma's technology and how quickly it can spread inside large organizations due to its focus on collaboration. The software lets people work together on app and website design from disparate locations. Prior to the Adobe deal, CNBC reported on Figma's growing popularity inside Microsoft.
However, Microsoft had its hands full with its own mega-deal. In January, the company agreed to buy video game publisher Activision Blizzard for almost $69 billion and would soon face calls for an antitrust investigation by U.S. lawmakers. In December, the Federal Trade Commission sued to block the acquisition.
Party A
Figma's deal-related chats with Microsoft date back to May, after acquisition talks had begun with Adobe. Field told representatives of a publicly held technology company, identified only as Party A, that Figma might receive an acquisition offer, "and asked whether Party A would be interested in making an offer to acquire Figma," the filing said.
Qatalyst Partners, Figma's financial advisor, met with someone at Party A to gauge the company's interest. An executive there offered to sign a confidentiality agreement and meet with Figma management, according to the filing.
Figma gave Party A — Microsoft — confidential details as part of the process. Three weeks after Field first reached out to the company, Party A said it was not interested in exploring an acquisition, the filing said.
Still, Field tried to drive up the price. By July, after Adobe had said it would pay $20 billion for Figma, Field proposed a price of $23 billion "and a retention pool valued at approximately $3 billion." That proposal went to David Wadhwani, president of Adobe's digital media unit. Wadhwani said Adobe wasn't willing to increase its offer.
A few days later, Field came back to Wadhwani and asked about a $21.5 billion price. Wadhwani told him that the $20 billion price was firm.
Adobe expects that current Figma shareholders will own about 4% of Adobe's outstanding stock once the deal closes later this year.
Source:
CNBC